Pilates & Yoga Retreats Roscommon
Half-Day Retreat: Nourish Your Body, Mind, and Soul on Trinity Island Lough Key
Time: 10.00 AM Date: 19.08.2023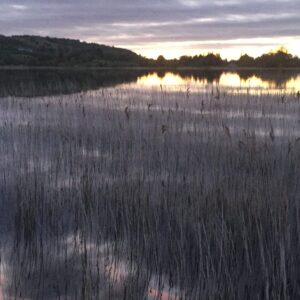 Half Day Retreat on Lough Key 19th August
The retreat will begin with an exhilarating trip in the speed boat around the lake conscious of the speed of life from which we are coming from. Next we will arrive at our peaceful and magical island our home for the day.
The retreat starts with pick up at the harbour to board the boat and then travel to the island
Meet in the Harbour for 10am
For more details and to book >>
Pilates & Yoga Retreats Sligo 
Summer Solstice Carrowkeel Hike, History and Meditation
Time: 5.30PM Date: 21.06.2024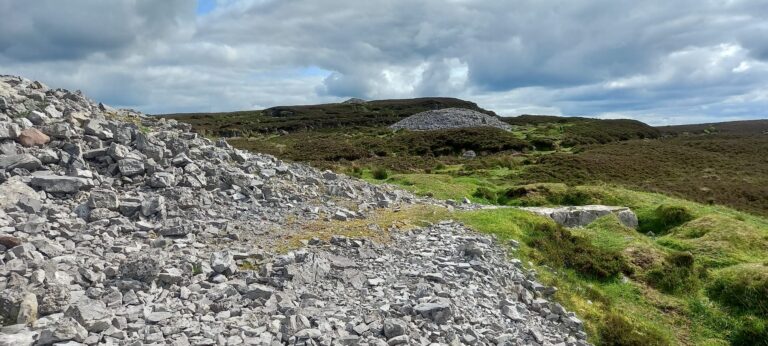 Embark on an extraordinary Summer Event – a retreat that nourishes the soul amidst nature's embrace. Let Catriona and Auriel be your guides on a captivating hike to Carrowkeel, where the intriguing history of these 5000-year-old tombs awaits. Immerse yourself in the untamed beauty of the Brickieve Mountains and explore remarkable heritage sites.
As the longest day draws to a close, bear witness to the mesmerizing alignment of the setting sun with an ancient tomb. Let the magic of this moment ignite a sense of wonder deep within. Reach the summit and join us in a grounding meditation on the summer solstice, where we honor the transition from action to nourishment and embrace the inner light that illuminates us all.
This event serves as a reminder of our undeniable connection with nature, the Earth, and all living beings. Don't miss this chance to embark on an unforgettable journey. Secure your place now and prepare for a transformative experience beyond compare.